What is a hormone pellet?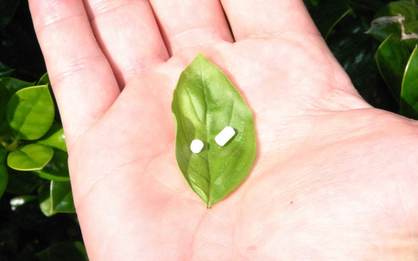 Did you know that hormone replacement using pellet implants has been around for more than 70 years? In fact, scientists have published positive research on the benefits of this therapy in authoritative international journals for decades.
Bio-identical pellet therapy was originally developed in Europe during the 1930's. It proved an excellent treatment for hormone deficiencies, especially in menopause. The highly-respected pioneer of endocrinology, Dr. Robert B. Greenblatt, learned about this method and introduced it to his U.S. colleagues in 1939. Today, practitioners use pellet implants to restore hormonal balance in men and women of all ages. Best of all, they are natural, safe, and effective.