History & Method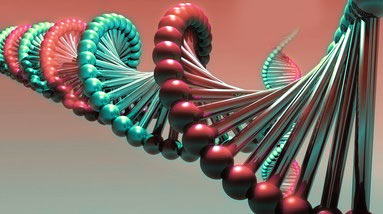 As a leading specialist in the field of Obstetrics and Gynecology, Dr. Jacome's passion for women's health naturally led him to a quest for alleviating the hormone-related symptoms that were an inescapable fact of life for his patients. Since 1995, hormone replacement therapy has been an integral part of his practice.  In 2004, he turned his attention to natural hormone replacement therapy pellets and the significant benefits for both men and women.
In 2011, Dr Jacome created VIVE, a state-of-the-art center for natural hormone replacement therapy. In 2013 VIVE became Pellecome Rancho Mirage. Dr. Jacome personally directs the care of everyone who walks through the doors of Pellecome Rancho Mirage, taking genuine interest not only in the therapy itself and the remarkable results achieved, but in the patient's overall experience.
At Pellecome Rancho Mirage, Dr. Jacome expands his vision of bringing youthful energy and vitality to men and women of all ages through the latest advances in Bio-Identical Hormone Replacement Therapy.